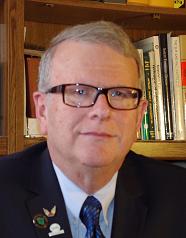 Jay W. Preston, CEO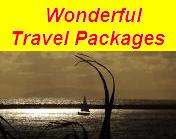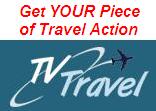 | | |
| --- | --- |
| | Call: (310) 645-8789 for service |
| | Fax: (310) 645-8788. |
| | E-mail: prestonoidaol.com |
Familiarity with shipboard and marine accident cases (slips, bunk and ladder falls, hands in hardware, exhaust header contact, embarking and debarking, fueling fire, powerline contacts) and familiarity with boating facilities and equipment. This includes land-based facilities for shipping operations, piers, wharves, and docks, as well as terminals for cargo handling and machinery maitnenance.
Interest in boats dates back farther than watching dragboat races in high school. Since 1973, member of the
U.S. Power Squadrons, a safety oriented boating association. Prior member of the American Boat and Yacht Council. Marine activities (sailing, diving and fishing) put me aboard boats frequently.
I am a life fellow of the International Oceanographic Foundation, and I have done college-level marine science research at the University of the Pacific's Pacific Marine Station at Dillon Beach, CA. This includes some lab work aboard the Bios Pacifica (below).
Pacific's marine research vessel, Bios Pacifica
Dr. Gary J. Brusca, one of my professors at PMS passed on in 2000. Dr. Brusca remains one of the foremost experts on marine invertebrates and the marine ecosystems of Northern California. He authored a number of definitive books on the subject. He finished his career in the oceanography department at Humboldt State.
A working familiarity with USL&H Act and Jones Act safety issues, requirements and regulations makes my services of particular value for shipboard accident work as well as work involving dock workers and other marine service trades.
See also the Aquatics safety page.